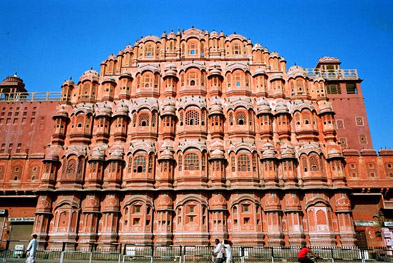 General Information
Jaipur, popularly known, as Pink City founded by Maharaja Jai Singh II is the capital of Rajasthan, offering an endless variety of crafts, gem and jewellery centres. A contractor's compulsion famed Jaipur to Pink city and the city is the pristine jewel in the desert sands of Rajasthan with a combination of traditional hues with the blend of modern trends.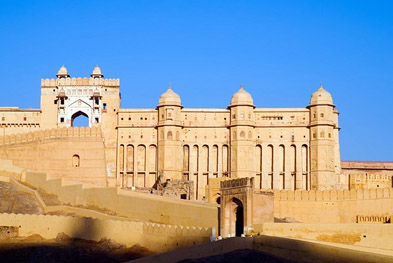 History - Jaipur
Jai Singh II was supremely talented - politically, intellectually and on the battlefield, he was known as the warrior-astronomer. In 1696 he had earned the title of 'Sawai' meaning 'One and a Quarter' (Intelligence) from emperor Aurangzeb after the emperor was impressed by his wit and pluck , a title which was proudly borne by all of Jai Singh's descendants.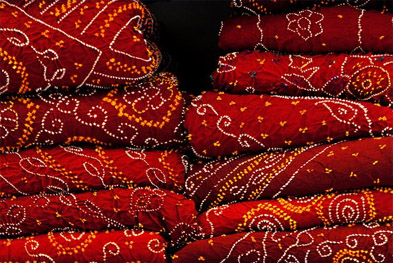 Shopping - Jaipur
The founder of the city of Jaipur, Sawai Jai Singh, dispatched emissaries all over the country inviting artisans to come and settle in his new capital. Special areas were designated for their places of work and residence and the incentives were an attempt to ensure they came with their families; for only then would they settle for good in Jaipur.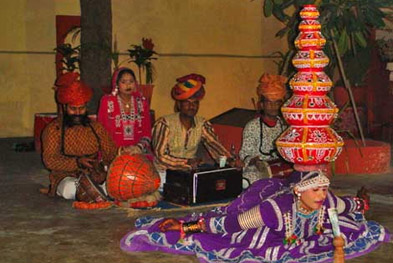 Entertainment
Hawa Mahal:- The 'Palace of Winds',built in 1799 A.D, by Maharaja Pratap Singh, is the most recognisable monument of Jaipur. The five storied stunning semi-octagonal monument having 152 windows with overhanging latticed balconies is a fine piece of Rajput architecture. Originally designed for the royal ladies to catch the cool breeze on a hot day.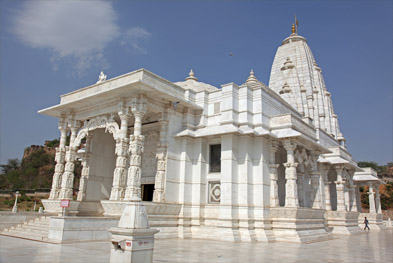 Places of Worship
The important landmarks dotting the southern horizon of the city inlcude the small privately- owned hilltop fort of Moti Doongari, shaped like a Scottish Castle; the Ganesh Temple at the foot of the hill and the Lakshmi Narayan Temple built from white marble, a few years back by the B.M. Birla foundation. To the north of Chandra Mahal in the midst of the sprawling..